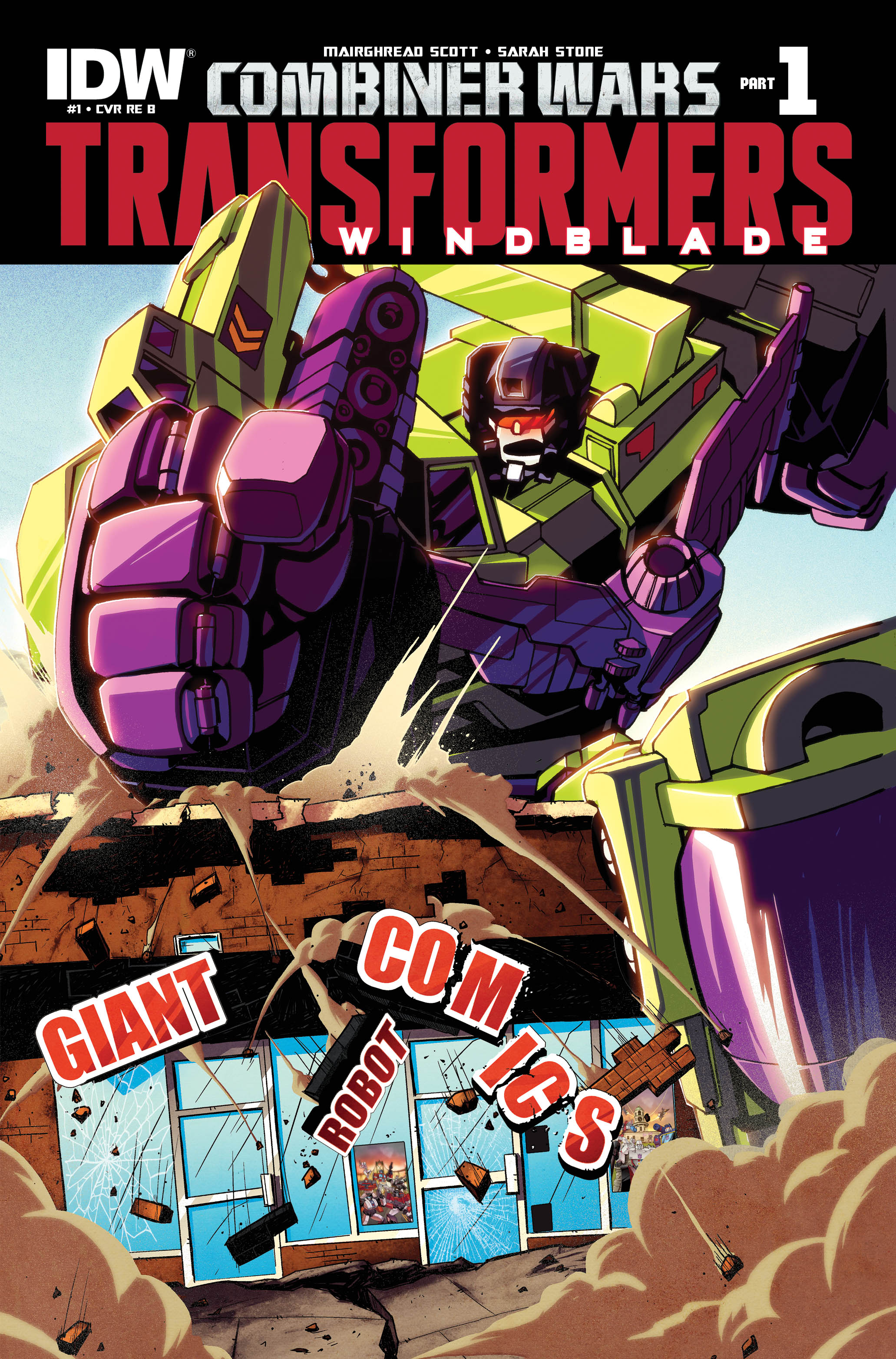 We love special promo covers, and we know you do too!
Check out our latest promotional cover featuring the mighty Devastator helping with the demolition of Giant Robot Comics 1.0!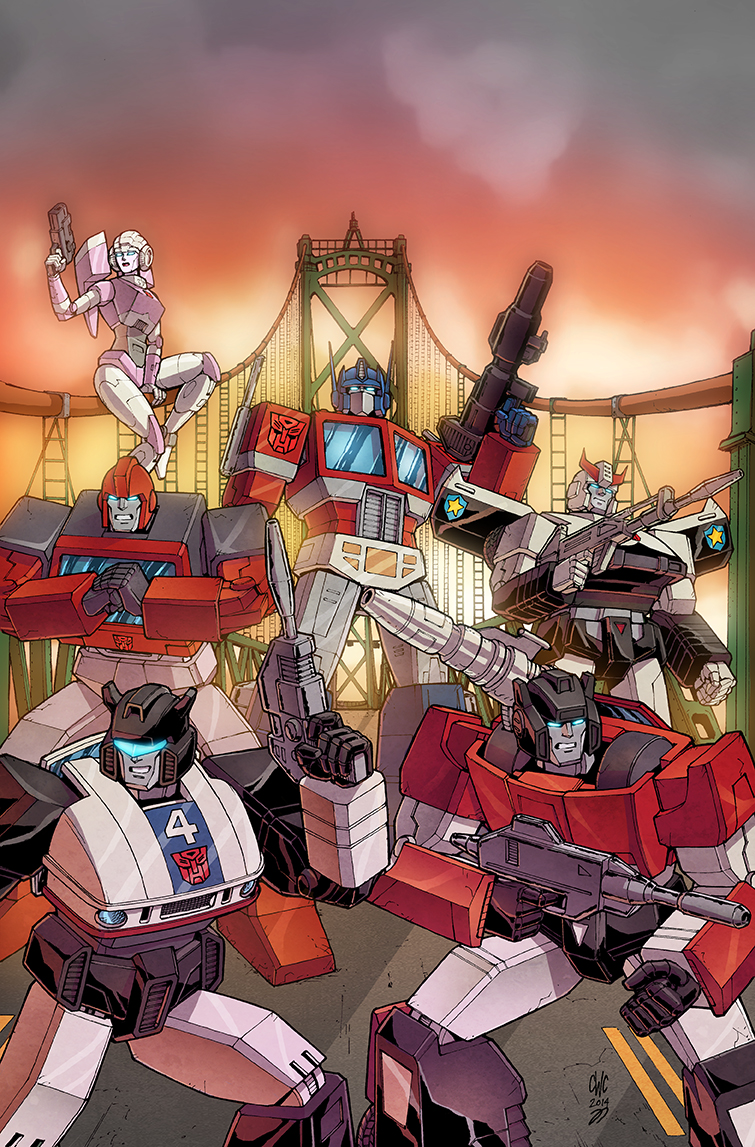 We are located at:
114 Woodlawn Road
Dartmouth, NS
We are your one-stop shop for all your comics, games, and toy needs! We stock all the most popular titles and lines. Come on in, and ask us how you can save the tax on all your comic purchases!
Looking to get rid of your old toys? Bring them in to us! We have a wide array of toy lines, both new and old, like Star Wars, Transformers, GI Joe, Marvel and DC figures.
Monday 10 - 5
Tuesday 10 - 5
Wednesday 10 - 6
Thursday 10 - 6
Friday 10 - 6
Saturday 10 - 5
Sunday 12 - 5