May we proudly present our GRC staffers!
Darryl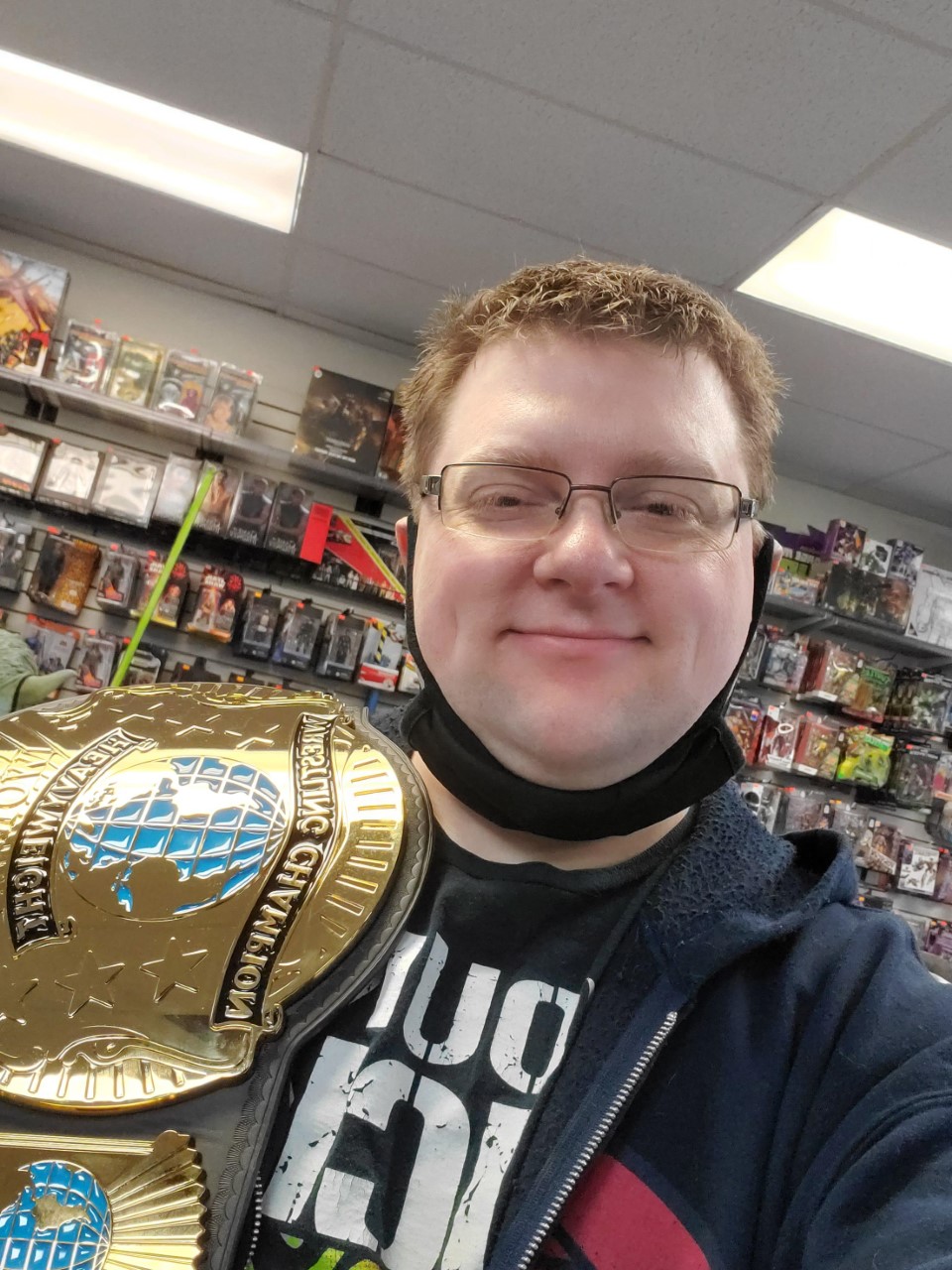 Darryl (he/him)
Owner
Darryl loves Transformers, Power Rangers, GI Joe, wrestling, and most importantly... Katie writing his bio for him.
Katie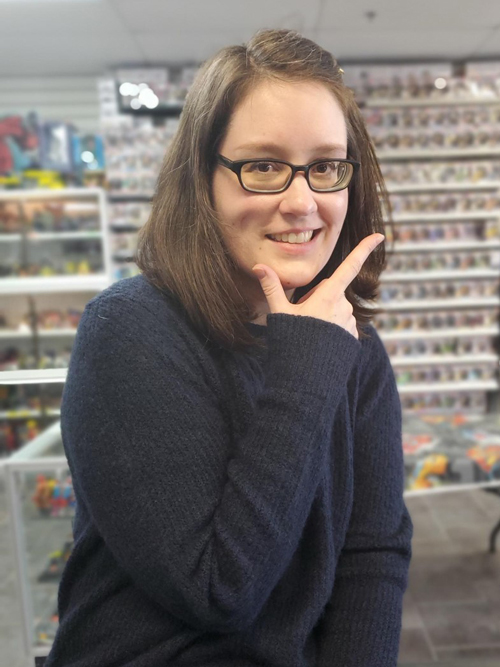 Katie (she/they)
Assistant Manager
Villain enthusiast, manga addict, robot enjoyer, horror fiend, and meat popsicle.
Tony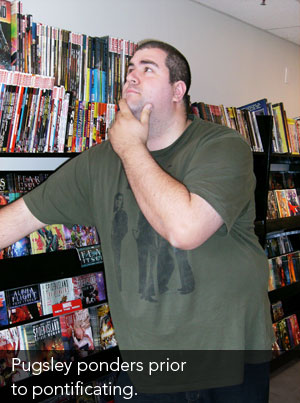 Tony "Pugs" Pugserelli (he/him)
Pugs loves Superman and collecting comics about Superman.
Trevor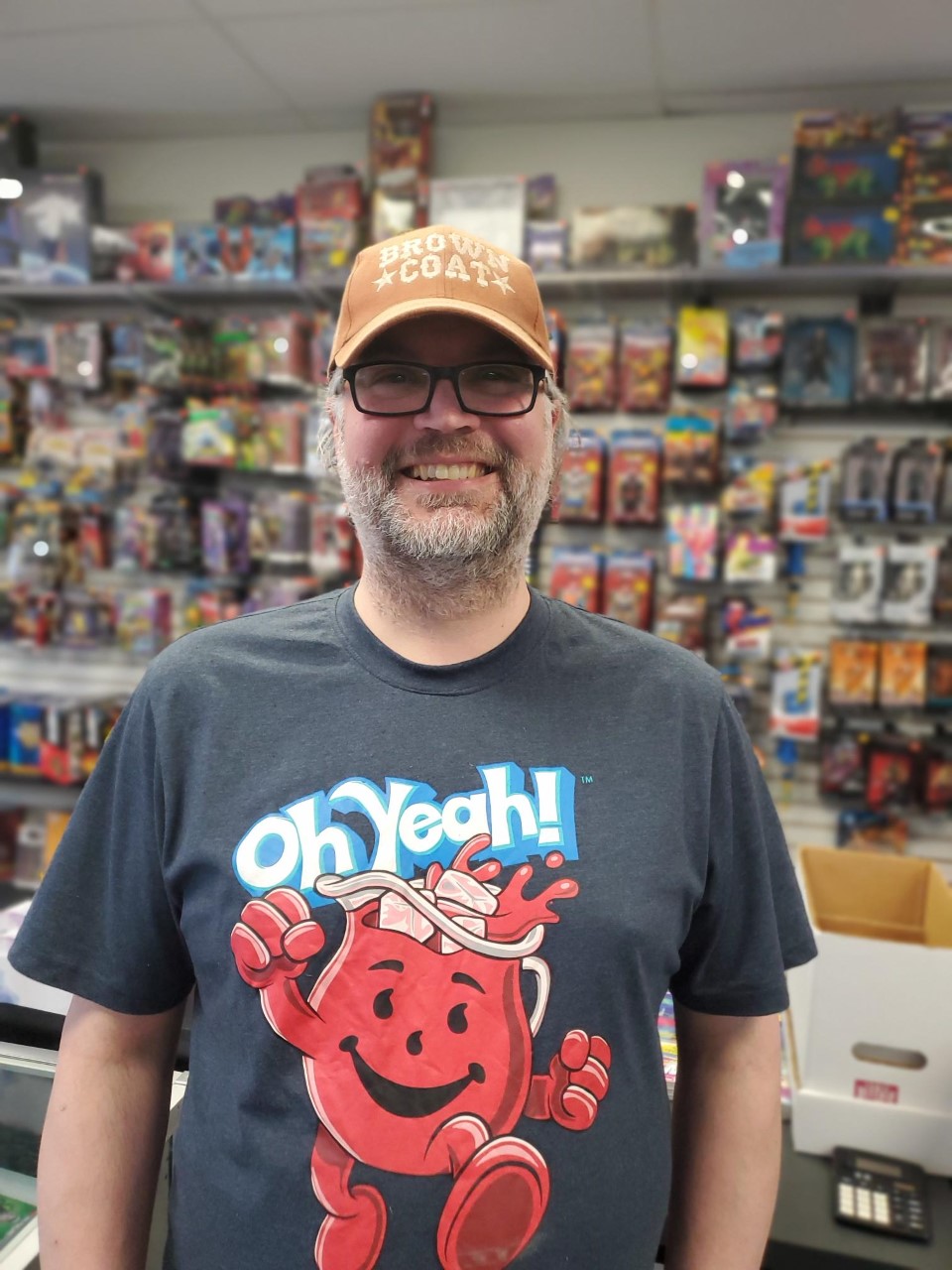 Trevor (he/him)
Trevor loves the 1980's and refuses to leave the decade. He also has an encyclopaedic knowledge of D-list superheroes.
Jay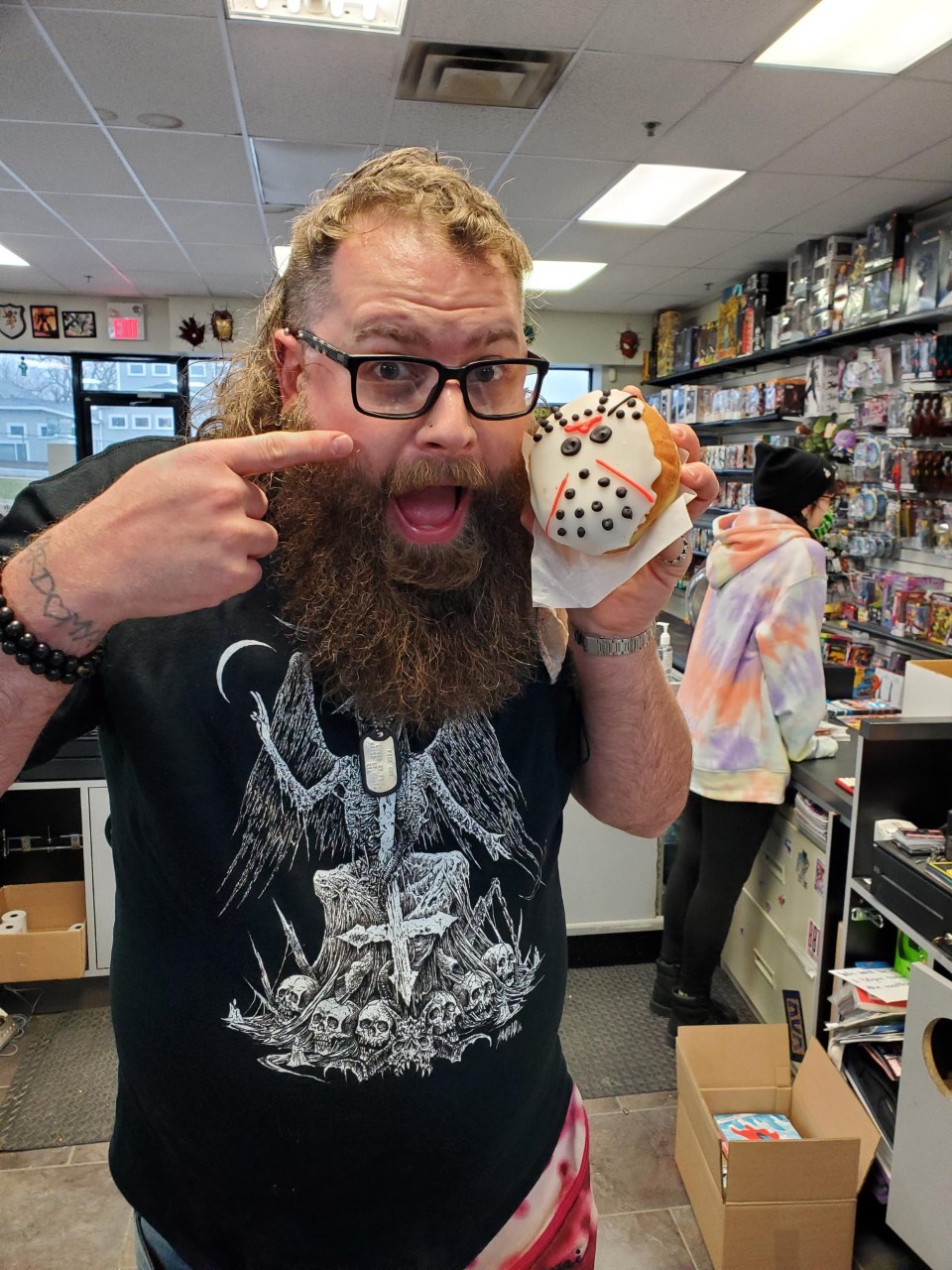 Jay (he/him)
Jay doesn't know how to computer because he's stuck in the '80s, but he wanted us to let you know that he loves action figures, wrestling, and hip hop!
Wu-Tang is for the children!
Riley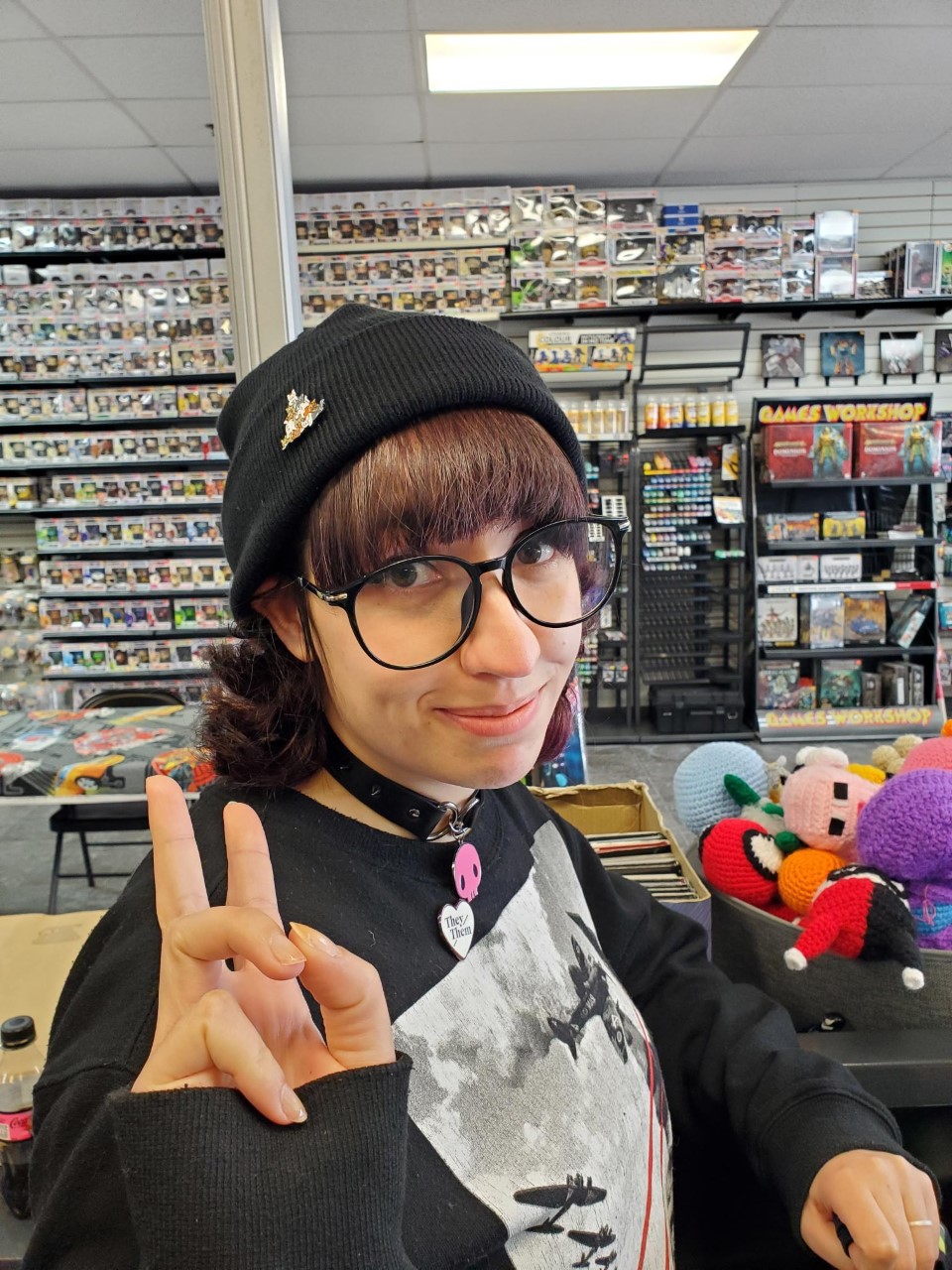 Riley (they/them)
Riley loves Transformers (favorite: Starscream), horror comics (favorite: Where Monsters Lie), and professional wrestling (favorite: Danhausen). They can usually be found wearing lots of black and yelling about robots kissing.
CJ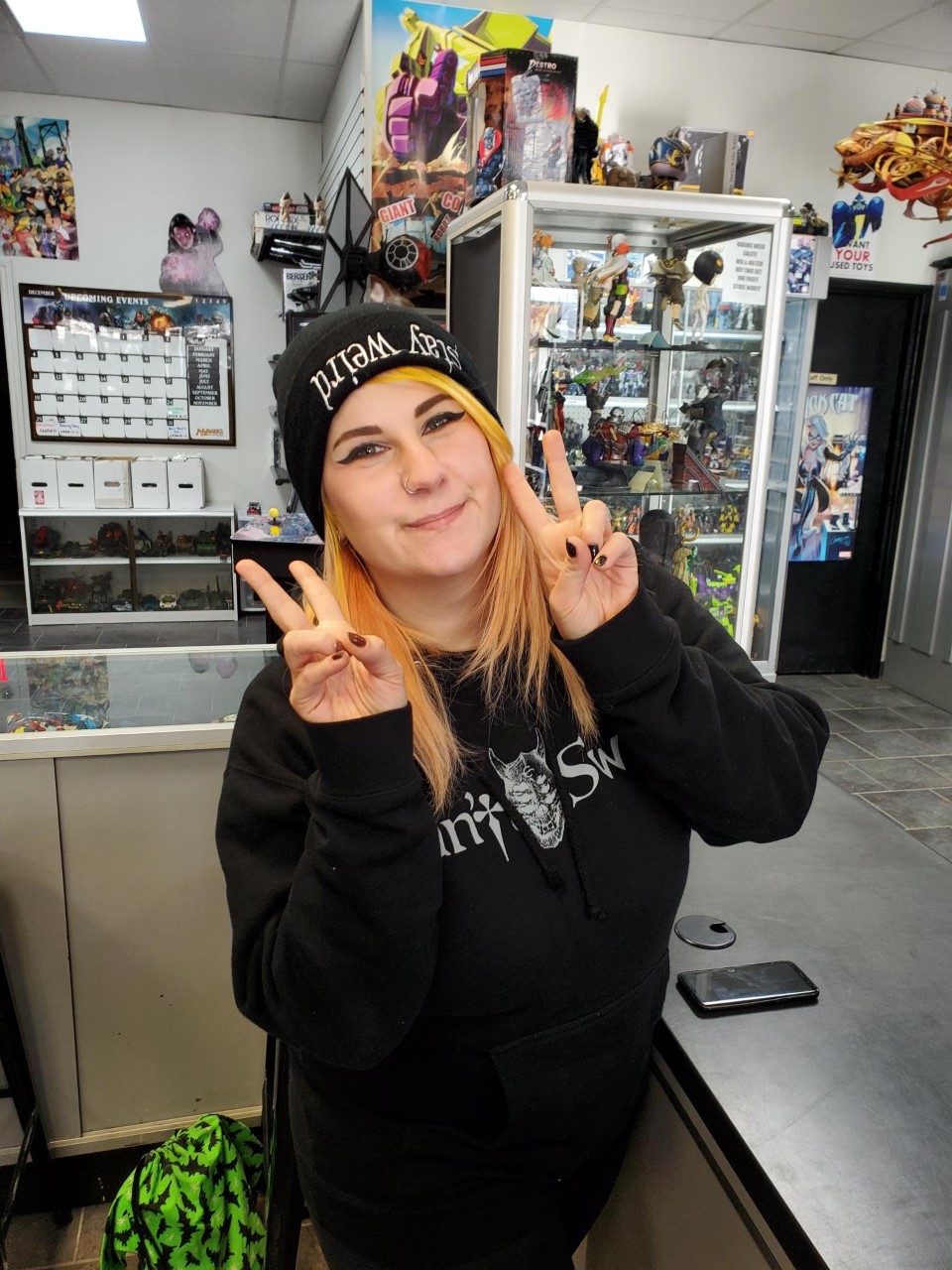 CJ (they/them)
CJ is awesome. They love music and Transformers.
Chase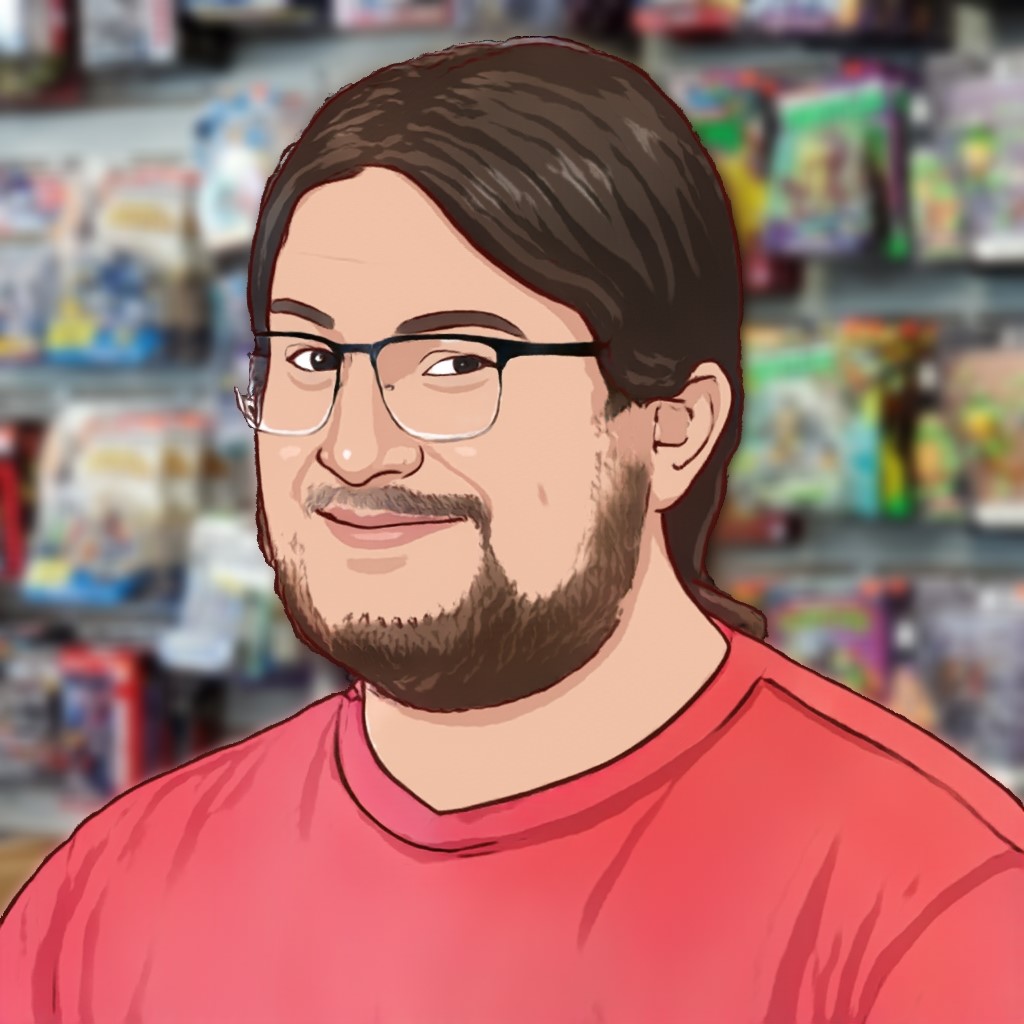 Chase (he/him)
Chase loves the Flash!
Ian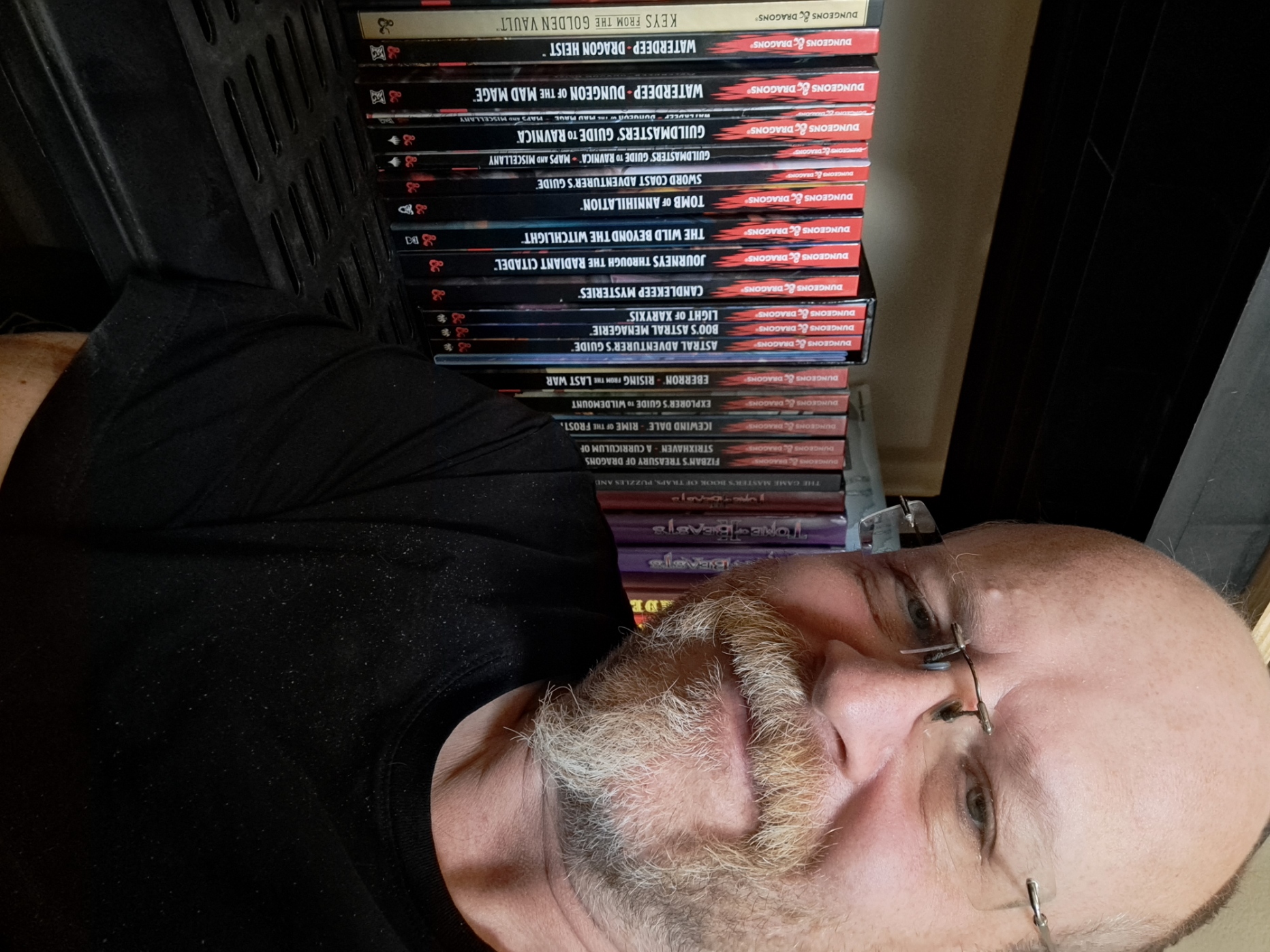 Ian (he/him)
Website Developer / D&D Nerd
Ian has been a DM since 1979, creating a campaign setting for 5e. His passion is in creating new and engaging things every day.